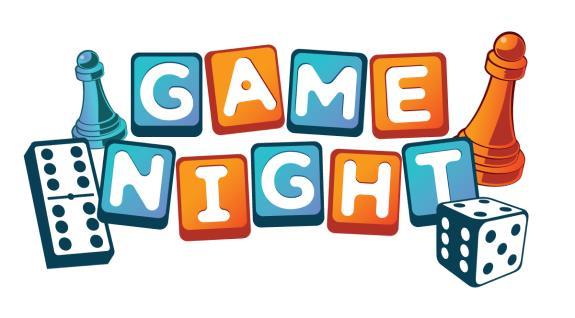 Game Night
Are you into board games, card games, dice, or something else?
Bring your favorite game (or two!), a friend (or two!), and a snack to share for our game night on Sunday, January 22 at 3:00PM.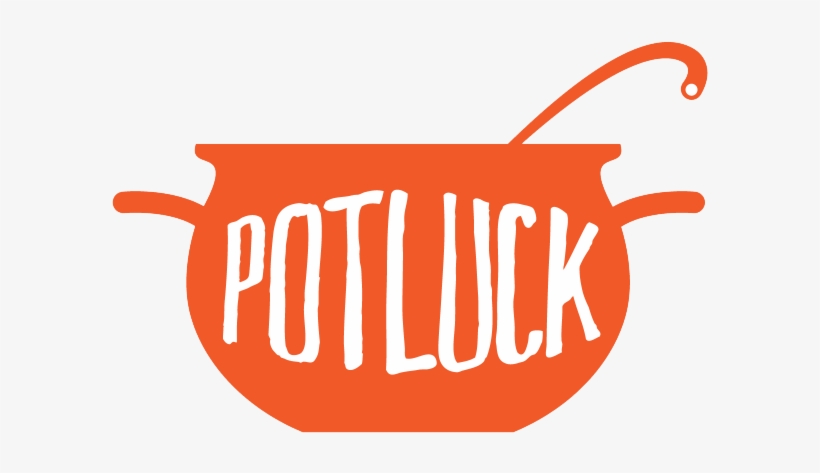 Monthly Potluck Lunches!
Please join us after services on the first Sunday of every month for our potluck lunch. Just visiting? Come anyway! We always have lots of food to share, and we'd love to visit with you!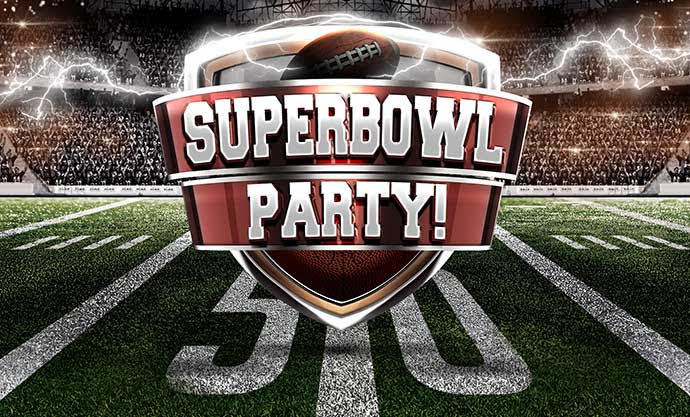 Superbowl Party
Sunday, February 12 is Superbowl LVII!
We will host a watch party in Applequist beginning at
4:00PM. Bring a snack to share if you are able.