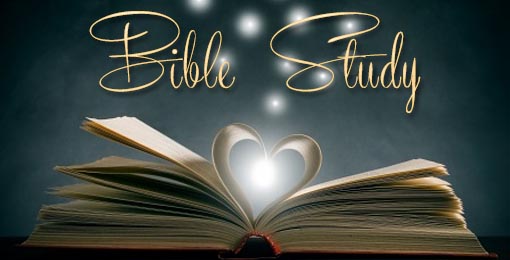 Sunday Morning Bible Study
Sunday mornings at 9am
Please join us downstairs in the fellowship hall for Bible Study.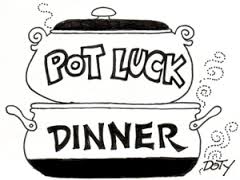 October Potluck !
Please join us after services the October 8 after church. We will also be bidding farewell to Mark and Pam as they head off for their next journey. Just visiting? Come anyway! We always have lots of food to share, and we'd love to visit with you!