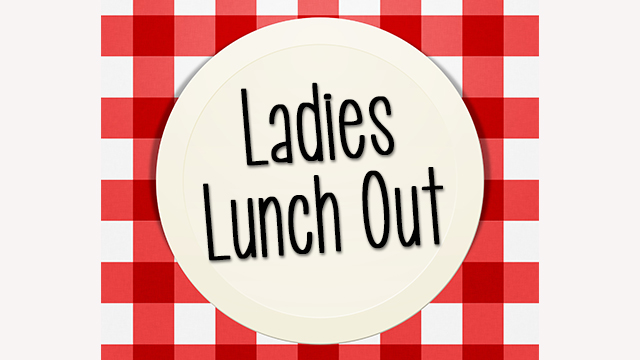 Ladies!
All are welcome to the ladies luncheon on the 1st and 3rd Thursdays of every month at 1:00 PM. We will be rotating restaurants each week, so please RSVP 24 hours prior to the event.
April 4 will be at: Brickhouse in Granby
RSVP to Jan (956)376-1303 or Sandy 760-480-5679
See you there!
Check back for more Women's Events coming soon.