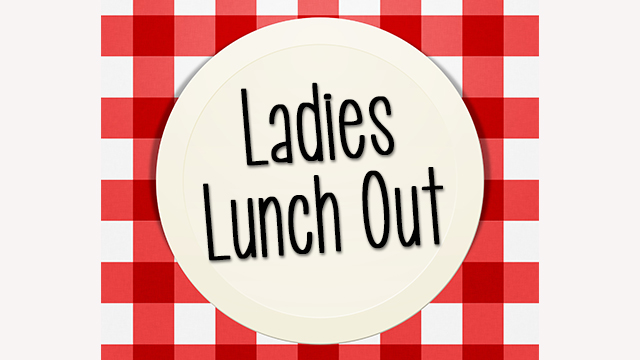 Ladies!
Join us at 1:00 PM on the 1st and 3rd Thursdays of every month for fun and fellowship! We will be rotating restaurants each week to give variety, so please RSVP 24 hours prior to the event.
March 7 will be at: TBD
RSVP to Jan (956)376-1303
See you there!
Check back for more Women's Events coming soon.