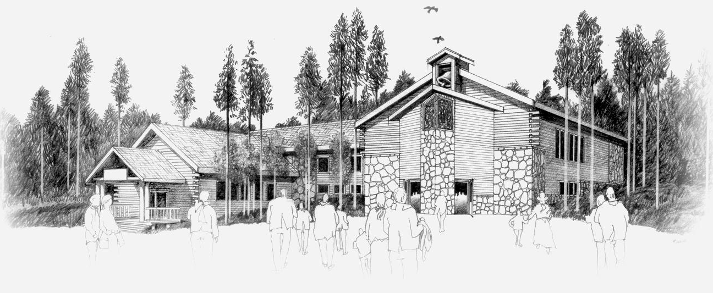 WELCOME!


Rooted in Jesus
Everyone Welcome
COME AS YOU ARE!
Sunday Mornings at 10:30AM
Welcome to Stillwater Community Chapel of Grand Lake, Colorado!
Thanks for stopping by! We're glad you're here!
We are a mountain-community family of folks from all walks of life. We are doing our best to follow Jesus in our lives and the Grand Lake community. One of our greatest desires is to create a safe space for anyone and everyone to explore and experience Jesus. If you live here, are visiting or vacationing, and are looking for a church in Grand Lake or the Grand County area, we invite you to join us!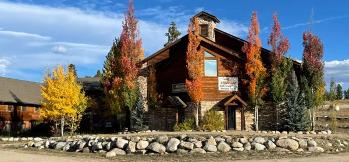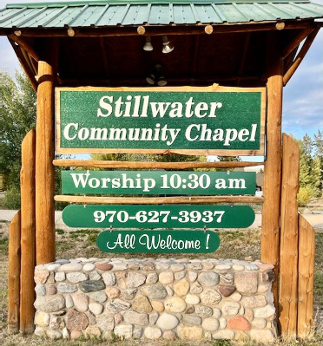 COME AS YOU ARE!
We want you to be as comfortable as possible. We are friendly and laid-back in our Sunday morning gatherings. Our dress is casual and fits the mountain lifestyle. We also encourage you to join us regardless of where you are with Jesus. Whether you are unsure about your faith or are a follower of Him, we want you to join us...just as you are!
CHECK US OUT!
Please use our site to become as familiar as you can with our church. If it's your first visit, our What to Expect page will, hopefully, give you all the information you need to feel comfortable to worship with us. Our Community page lists both our church activities as well as community groups and events in Grand County you may be interested in.
HOW CAN WE PRAY FOR YOU?
We would love to pray for you. Please use our Contact page to let us know how we can pray for you. Be sure to leave your contact information and we will respond to let you know that we are praying for you. You can also use this page to contact us with any questions you may.